Virtual Offices Roseville CA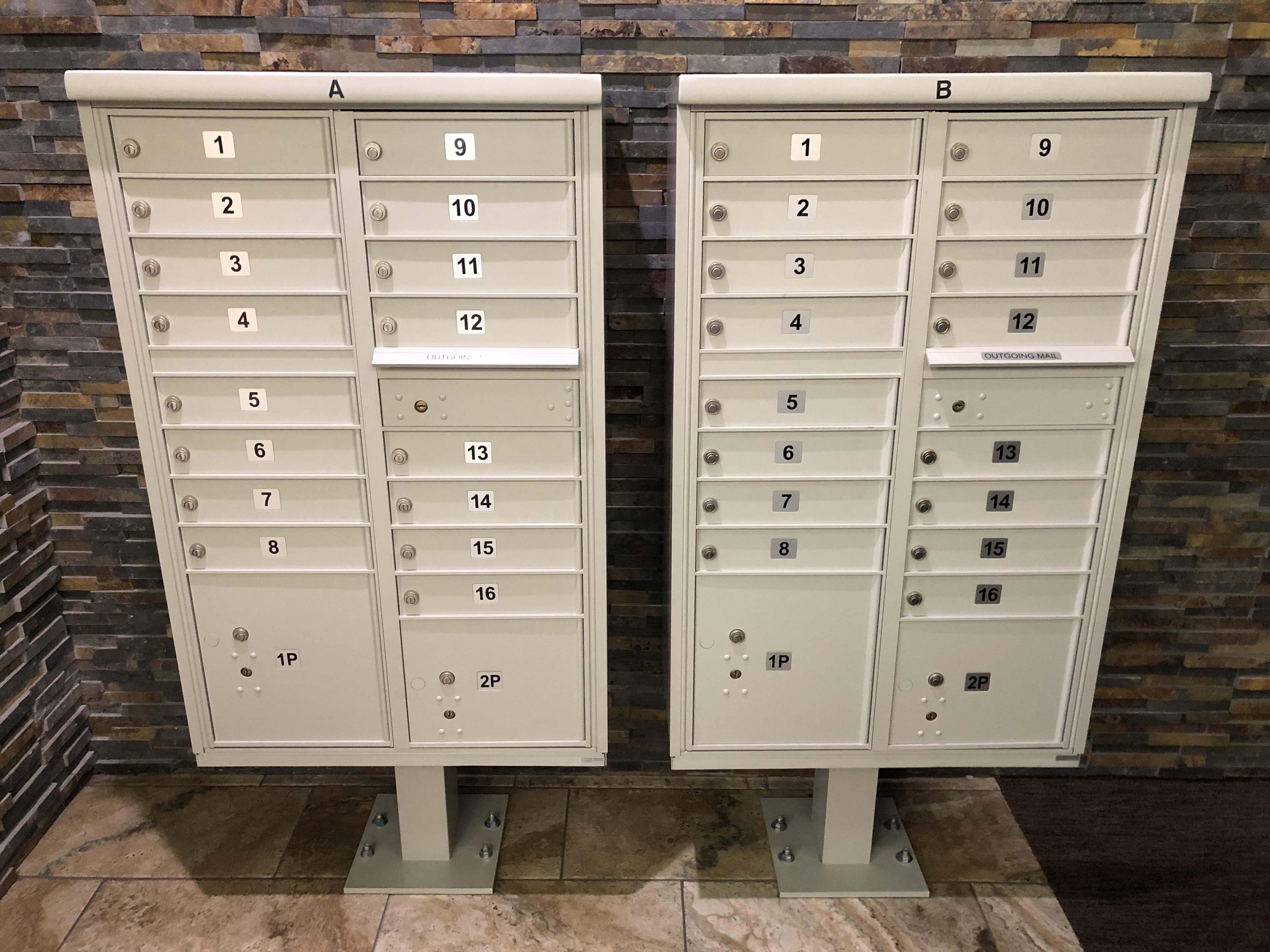 Succeed Professional Suites offers Virtual Offices and Business ID mail services
Welcome to Succeed Professional Suites, where we offer virtual offices and business ID mail services to help you establish a local presence in a new city. Our virtual offices are the perfect solution for businesses looking to expand or establish themselves in a new location.
Our virtual offices provide you with a professional business address, phone number, and access to a variety of essential services, such as mail handling and forwarding, and access to meeting rooms and private office spaces. With our virtual offices, you can project a professional image to your clients and customers, and improve your local SEO by having a physical address in the area.
Our business ID mail service is a great way to get started expanding in a new city. We offer a prestigious business address located near the Galleria and Fountains malls, allowing you to establish a local presence without the expense of renting a physical office. Having a local address is crucial for local SEO, especially for listing your business on Google My Business, which can significantly improve your visibility to potential customers in the area.
Our receptionists are knowledgeable about Google My Business and can provide you with the codes necessary to verify your business address, saving you valuable time and effort. This can further improve your local SEO and help your business appear in local search results.
At Succeed Professional Suites, we understand that your business needs may change over time. That's why our virtual offices are flexible and scalable, allowing you to adjust your services as your business grows. You can choose from a variety of packages, including virtual office address, virtual office address and telephone answering, and virtual office address, telephone answering, and meeting room access.
In addition to our virtual office services, we also offer fully equipped meeting rooms and private office spaces that are available on-demand, so you can conduct business meetings, interviews, and other important events in a professional environment.
With our virtual offices and business ID mail services, you can focus on your business operations while we take care of your business needs. Contact us today to learn more about how we can help you establish a local presence in a new city and improve your local SEO.
Located at 970 Reserve Drive, Suite 100, Roseville, CA 95678
Virtual Office Packages Available Now
Forwarding mail is $5 plus cost of postage per request or on a set schedule.
Use of building conference room at $40 an hour.
Phone number can be converted into full VOIP handset in the future and used anywhere you have a broadband connection.  And you can upgrade to full office at any time as well (subject to availability).
Succeed Professional Suites staff is ready to have you join our Roseville Virtual Offices today.
Feel Free to reach out by calling 916-517-1600 or via our contact form