Virtual Offices Sacramento, CA
Succeed Professional Suites offers Virtual Offices and Business ID mail services
Virtual offices are typically used by businesses to appear to have a local office before they actually do. This is very handy for establishing a local presence ahead of hiring staff, getting actual offices, or getting listings on various business citation websites (Google maps, Bing maps, Apple maps, Yellow pages, etc).
We call this service Business ID and it's a great way to get started expanding in a new city and then eventually grow into a full time office if business gets busy.
You can pickup your mail right in the heart of Sacramento or get it forwarded by our receptionists weekly, bi-monthly, or monthly (or on demand).  They can even read you the codes from address verification cards over the phone for a super common time saver.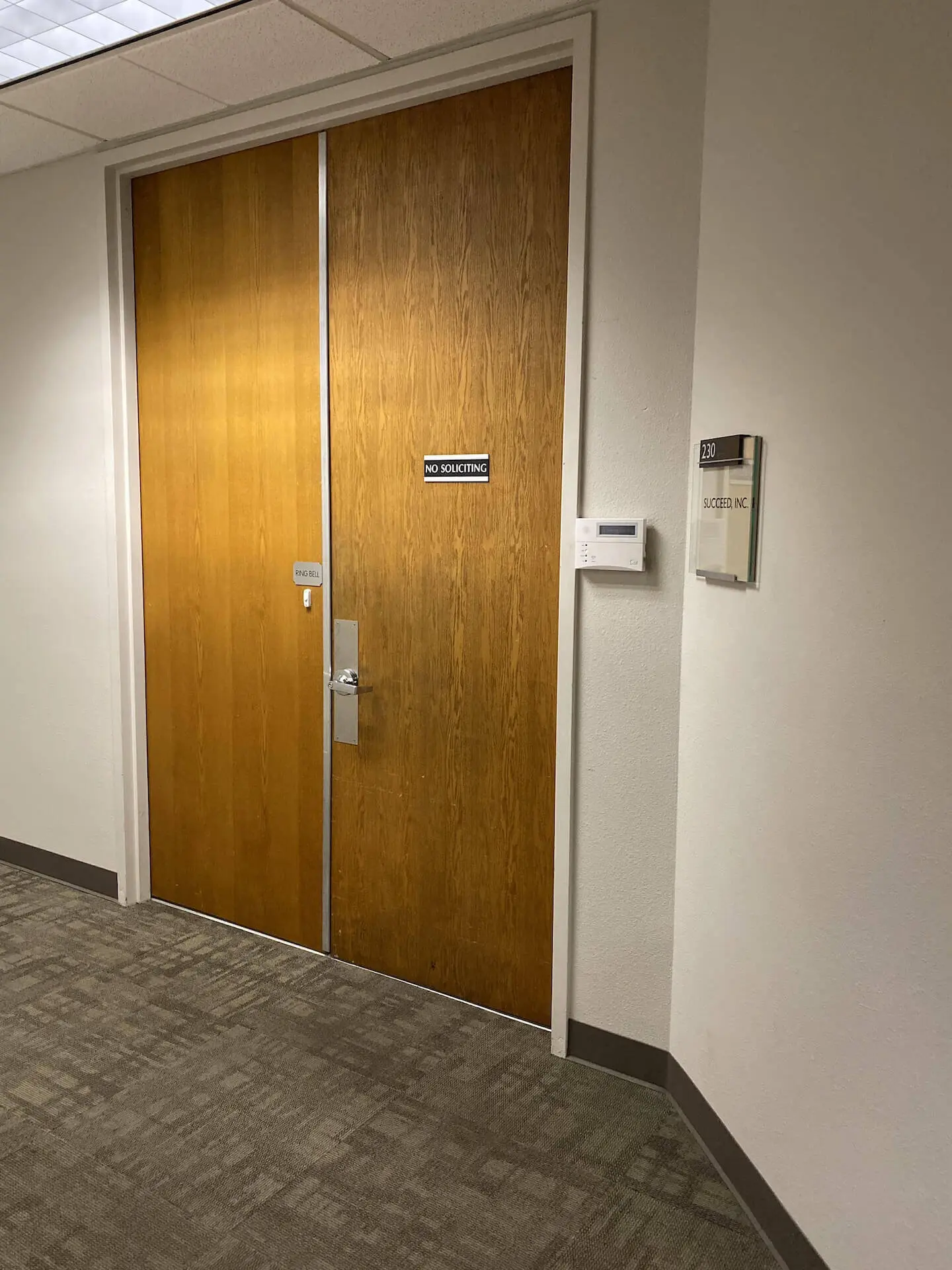 Location: 1112 I Street, Sacramento, CA 95814
Virtual Office Packages Available Now
Forwarding mail is $5 plus cost of postage per request or on a set schedule.
Use of building conference room at $40 an hour.
Phone number can be converted into full VOIP handset in the future and used anywhere you have a broadband connection.  And you can upgrade to full office at any time as well (subject to availability).
Succeed Professional Suites is ready to have you join our Sacramento Virtual Offices today.